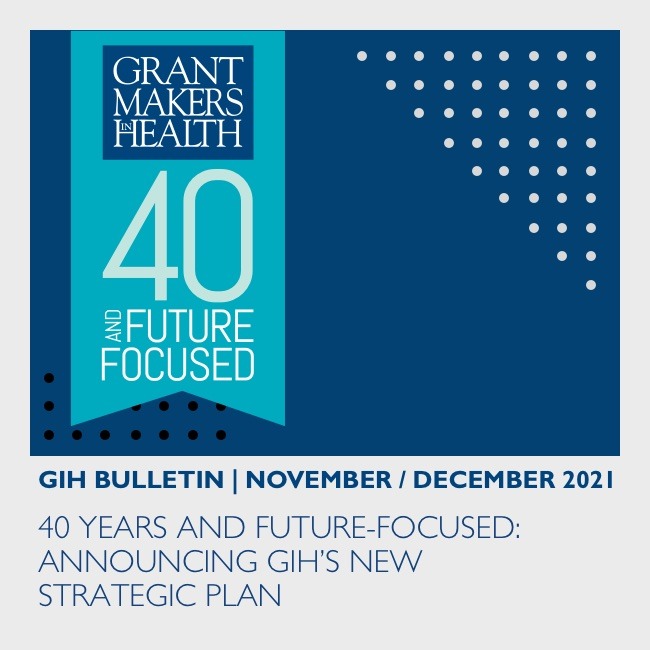 As we approach our 40th year of supporting philanthropy—we at GIH have been reflecting on how the field is evolving, what is needed to achieve better health, and what our role in this work can be. We've asked for guidance on what we do well and where we can improve. And we've reflected on your feedback, reaffirmed our mission and values, and identified intended outcomes. The result is our new five-year strategic plan.
In both the US and internationally, Direct Relief's support mobilizes private philanthropic resources to address chronic gaps in access to quality health services for people who have the fewest resources, face heightened health risks with highly limited options, rank highest on social vulnerability indices, and experience poor health and outcomes disproportionately.
We continue to be inspired by the plenary remarks Dr. Paul Farmer gave at Grantmakers In Health's 2006 Annual Meeting on Health Philanthropy.
Partnerships are essential to improving health care access, and outcomes, and forming partnerships require listening, learning, transparency, and flexibility.
Heading into the new year, we are now asking one another, "What risks did our foundations take during these past two years that we may want to continue? What has philanthropy done differently over the last two years that perhaps has made our sector more effective, inclusive, and responsive? We highlight three ways our foundations changed for the better during the pandemic, strategies funders are using to support building or shifting power to nonprofit partners.
California has a new plan under its recently-approved Medicaid waiver that builds on innovations implemented in recent state programs and is centered on health equity, especially for people experiencing homelessness.
Even before the pandemic, the mental health and well-being of adolescents and young adults was worrisome and worsening. COVID-19 has exacerbated these trends and heightened existing disparities. GIH surveyed its Funding Partners in October 2021 to better understand how health foundations are addressing youth behavioral health equity. The survey results are summarized in an infographic that provides a useful snapshot of primary funding areas, types of populations supported, and top funding strategies.
The second of two reports, Improving Data on Race and Ethnicity: A Roadmap to Measure and Advance Health Equity, provides more details about race and ethnicity data collection in federally administered health programs and an expanded list of recommendations for improving the data. The recommendations consider actions for states and the private sector as well as actions for the federal government.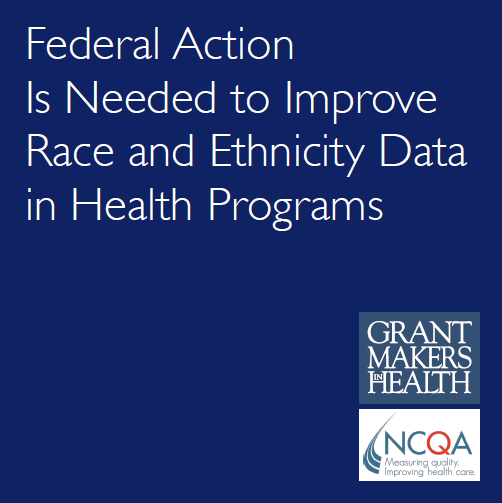 Grantmakers In Health, in collaboration with the National Committee for Quality Assurance, interviewed a variety of stakeholders across the country, representing all levels of the health system. Federal Action Is Needed to Improve Race and Ethnicity Data in Health Programs, identifies tangible actions to help improve the completeness, accuracy, and usability of race and ethnicity data.
This webinar will unpack some of the issues our youth are facing and uplifting ways that philanthropy can take action to support youth mental health, especially in ways that are culturally responsive and center collective healing.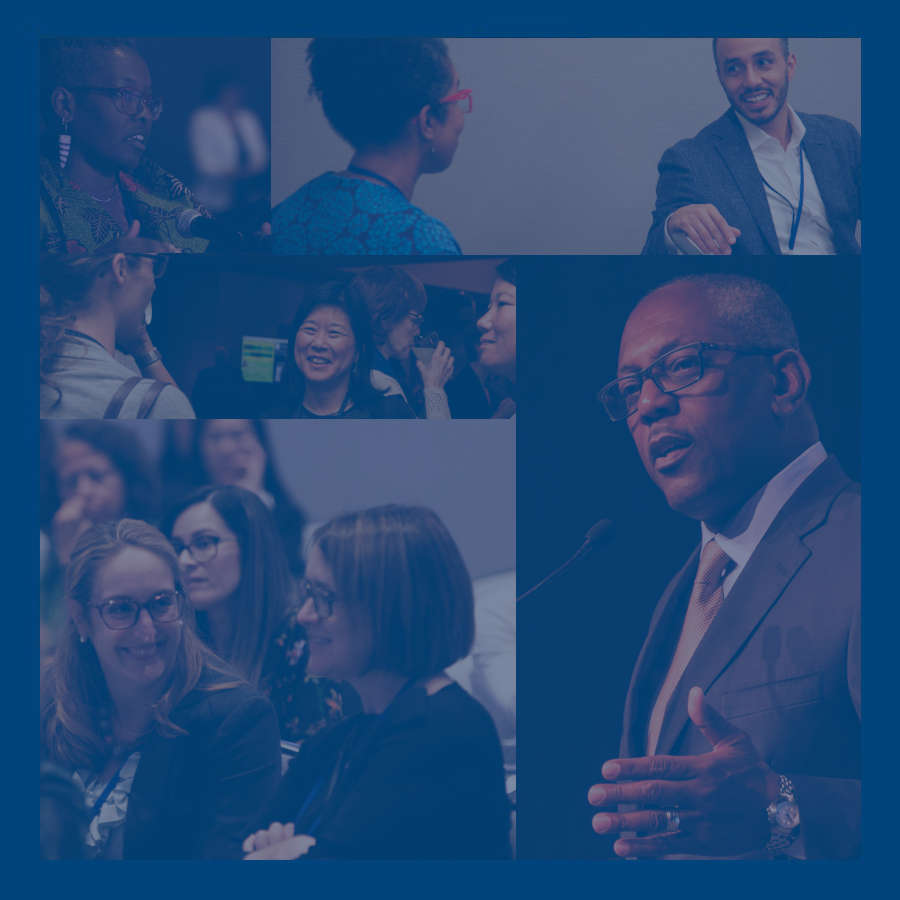 Grantmakers In Health, the National Rural Health Association, the Federal Office of Rural Health Policy, and the Centers for Disease Control and Prevention are pleased to announce the next Public-Private Collaborations in Rural Health meeting on June 2 and 3, 2022.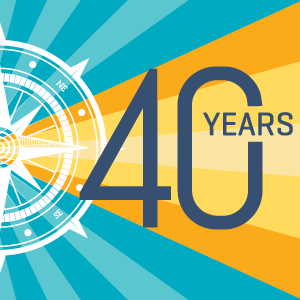 The 2022 Grantmakers In Health Annual Conference on Health Philanthropy will be held June 27-29 virtually and in Miami Beach, Florida. The GIH Annual Conference is the best place to meet up with the bright minds, seasoned experts, and innovative practitioners working in health philanthropy today.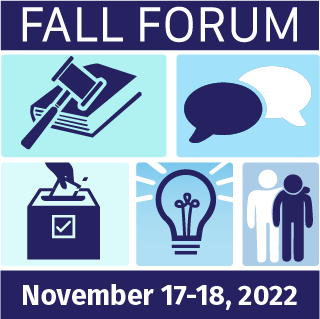 Each fall, GIH offers programming designed for funders with a strong interest in health policy. These meetings, collectively known as the Fall Forum, are an excellent opportunity for funders with a strong interest in health policy to get up-to-speed on current issues, interact with leading thinkers, and connect with their grantmaking peers.
As a senior member of the Program on Medicaid and the Uninsured team, the Associate Director will oversee and conduct policy-relevant research and data analyses on key aspects of the Medicaid program and coverage for those who are uninsured. The successful candidate will have extensive knowledge of Medicaid policy and demonstrated analytic and communication skills with quantitative analysis experience.
Grantmakers In Health (GIH) is looking for a creative professional, who enjoys marketing and communications activities, to join our team. This position is responsible for spearheading the development and implementation of communications strategies across multiple platforms designed to help the staff and trustees of foundations and corporate giving programs learn, connect, and grow.
Connect and collaborate with peers, learn about opportunities to develop your staff, browse professional growth opportunities, and more.
Browse trustee-tailored content related to governance, strategy, and effectiveness.